Hi all!
I hope everyone has had a wonderful weekend. Last night, we enjoyed a wonderful dinner with our friends and business partners, David and Angelike Norrie (and their adorable little girl, Ella). We went for sushi…the first time I've had it in FOREVER…and it was divine! David and Angelike recently moved to the Charlotte area, about an hour from us, so we are looking forward to getting together more often. It is so wonderful to connect with like-minded people!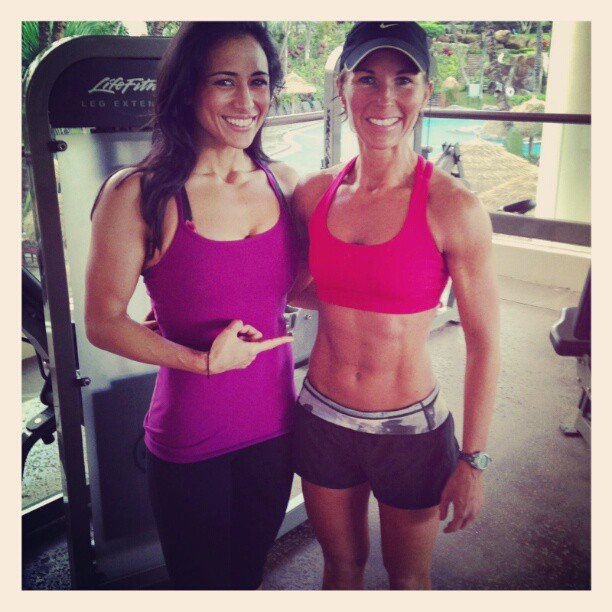 So, how was YOUR week? What worked last week? What didn't? Sundays are a GREAT day to reflect on that. No negative self-talk or beating yourself up allowed if you didn't get everything accomplished that you wanted to. Accept, acknowledge and ask yourself what you can learn from your experience to keep moving forward. There were times this week that I could have been much more productive than I was, but I have rebooted mentally, and am looking forward to a strong week ahead :-). How about you? Will Monday be a fresh start for you?
Ok…on to the core workout! Watch the video and print the workout. I like to do this workout for time, about a minute for each exercise. I use my Tabata Pro Timer app, which works wonderfully.
Print the workout here: HOME CORE WORKOUT 1
Have fun with it, and let me know how it goes!
xoxo,
Tara

---