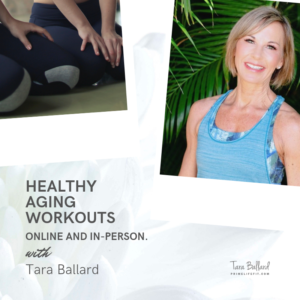 So you want to start a strength training program because you know it's vital to healthy longevity, but you're confused as to where to begin and how.
OR, you've been training for a while and you're either not seeing results or you're bored with your current routine (or both).
I get it.
Sometimes you just need someone to guide you, to keep you accountable and yes, to think FOR you.
That's where I come in.
I've been creating training programs for over ten years now, and I know how to help you get the results you crave.
When we work together, I provide you with a fully customized program designed around your goals.
I walk you through the workouts LIVE via Zoom, and we are in contact frequently to troubleshoot any problem areas, as well as to celebrate victories. It's like having a personal trainer, but you don't have to leave home :-).
COST:
Since this is a fully customizable program, the cost varies. If you are interested in learning more, grab a spot on my calendar for a free analysis, and we'll go from there.
I'm looking forward to working with you!